We have most everything you need for your event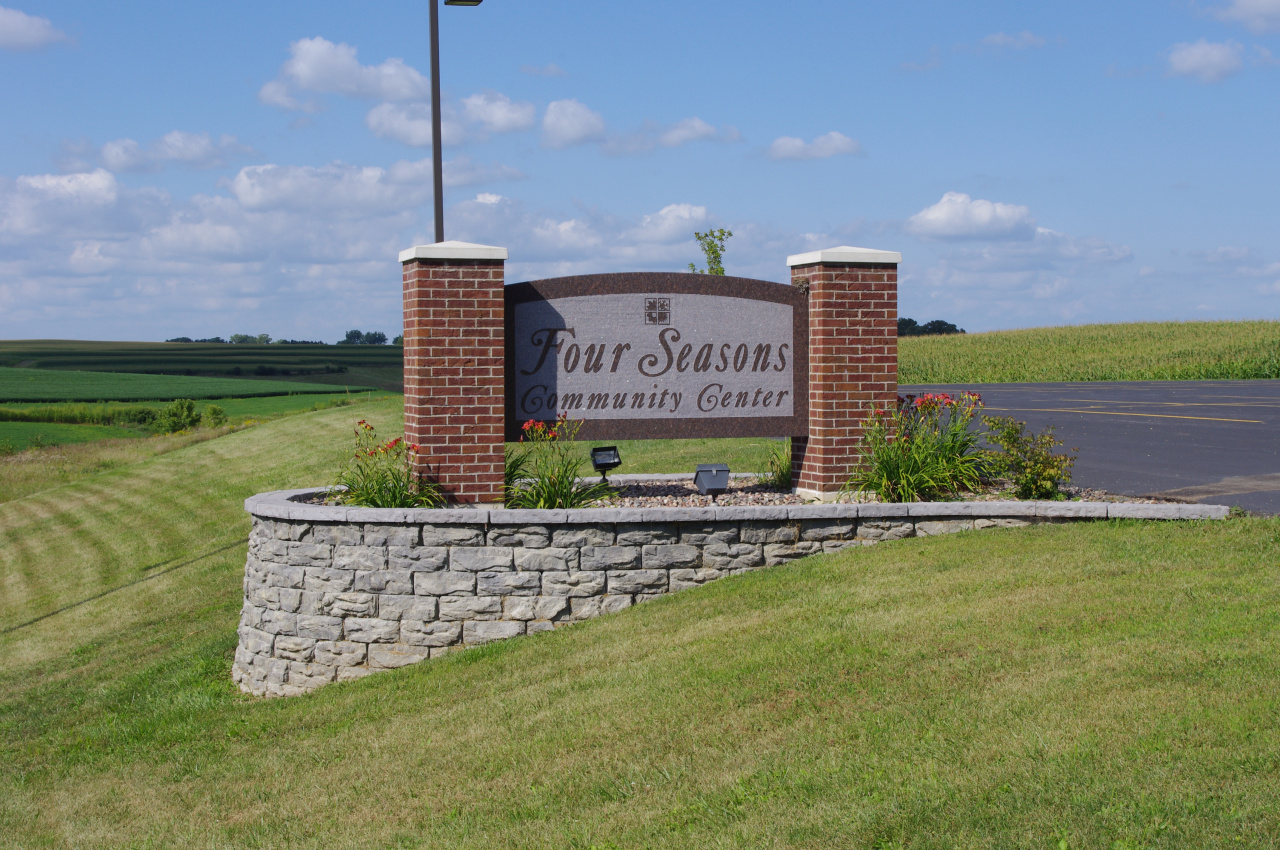 Many other venues do not have the on-hand amenities that the Four Seasons Community Center has to offer! If you have ever planned an event, you know trying to find event items and equipment can be a real hassle. We make it hassle-free.

Having many of the things you'll need already on-site and at your disposal saves you time and money. Below is a list of amenities that set us apart from other venues.
You'll be glad you chose us!
The Four Seasons facility has:

State-of-the-art Sound System
Whether seated near or far, all guests will enjoy rich, crystal-clear sound from our top of the line sound system. Based on your event, we'll configure our system to give you the best quality sound.
Our portable dance floor provides a smooth and forgiving surface that's fun to dance on. And being portable, it can be re-positioned to suit any event.

Show a vivid presentation on our high-quality wall-mounted projector
screen.
Video Projector and DVD Player

Our video projector can be used to show video presentations, concert visuals, photo slideshows, company logos, wedding monograms, congratulations messages, or anything you want to feature at your next special event! Our DVD player can be used as a part of your projection presentation.

DSL and Wireless Internet

You have choices. Choose which high-speed internet connection method works best for you.
Our lighting system gives you the versatility to change the lighting scheme to be appropriate for your event.

Linens and Wine Glass Rentals

We carry linens, wine glasses, water goblets, tableware – the list goes on and on!

Fully equipped, which allows you to set up the perfect bar for your perfect event.
Licensed Commercial Kitchen

We have a commercial-grade facility that is equipped, inspected, and licensed for food service providers to prepare, store, and serve food.
Restrooms are clean and conveniently located, designed to be friendly to persons with disabilities and special needs.
Our facility complies with ADA standards for accessible design.
Plenty of parking, with a covered entrance, plus 6 handicap parking spaces.